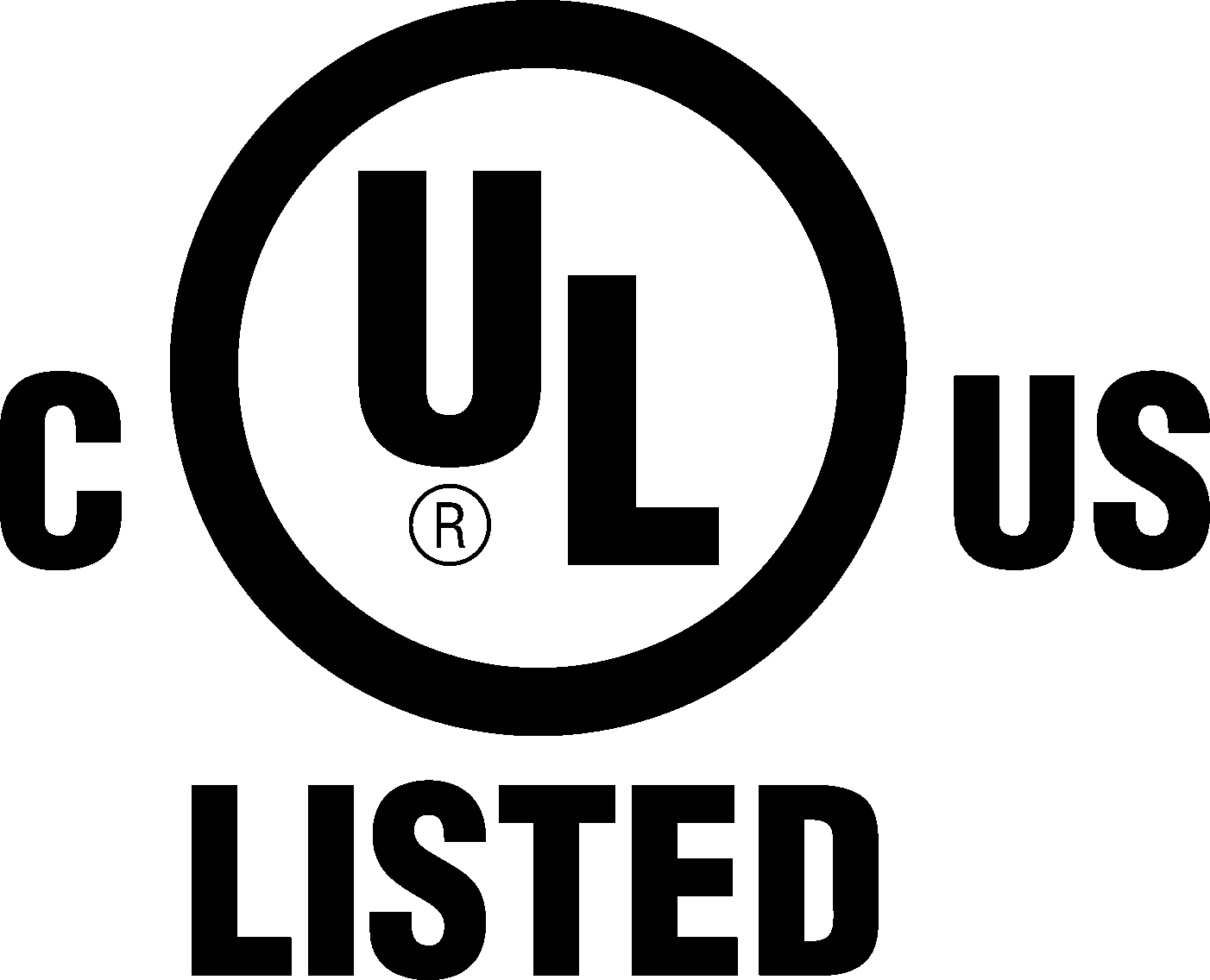 PIREG-temperature controllers for film heat-sealing operate without sensors according to the rheostatic control principle. Today's generation includes the most advanced and developed technology. Their control characteristics allow high dynamics combined with repetition accuracies of ±1°C. They are applicable within a wide range of purposes besides film sealing. Various device types for diverse possible applications in packaging machines and film sealing units are available. Microprocessor-controlled controllers establish many useful additional features to provide maximum benefit for the user:
direct connection to PLC of machine by analogue or digital interfaces
Model PIREG-C2-220 / 420 with EtherNet/IP™ interface
selective error diagnosis and error memory
automatic parameter setting / calibration
fully automated band calibration (with separate thermocouple)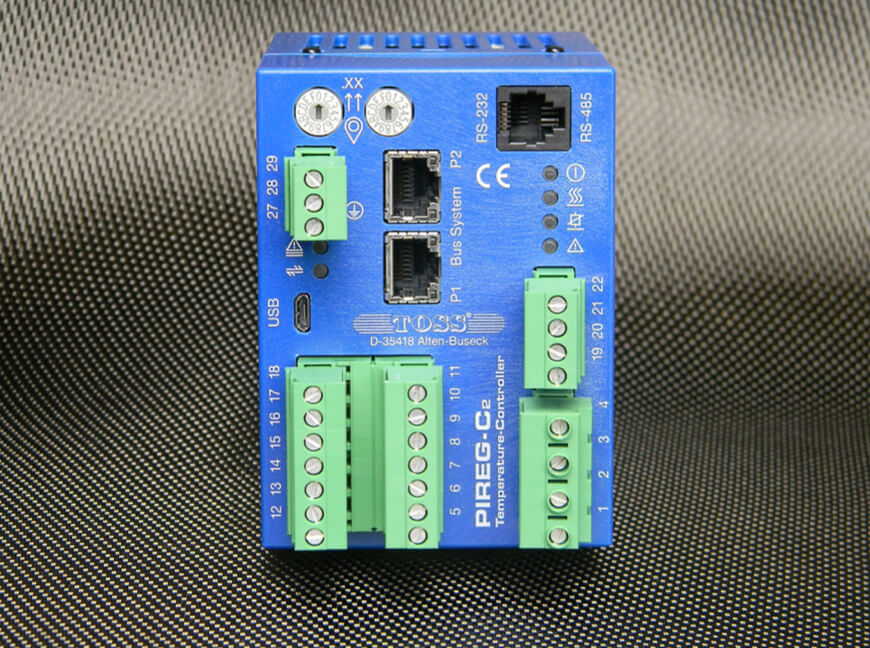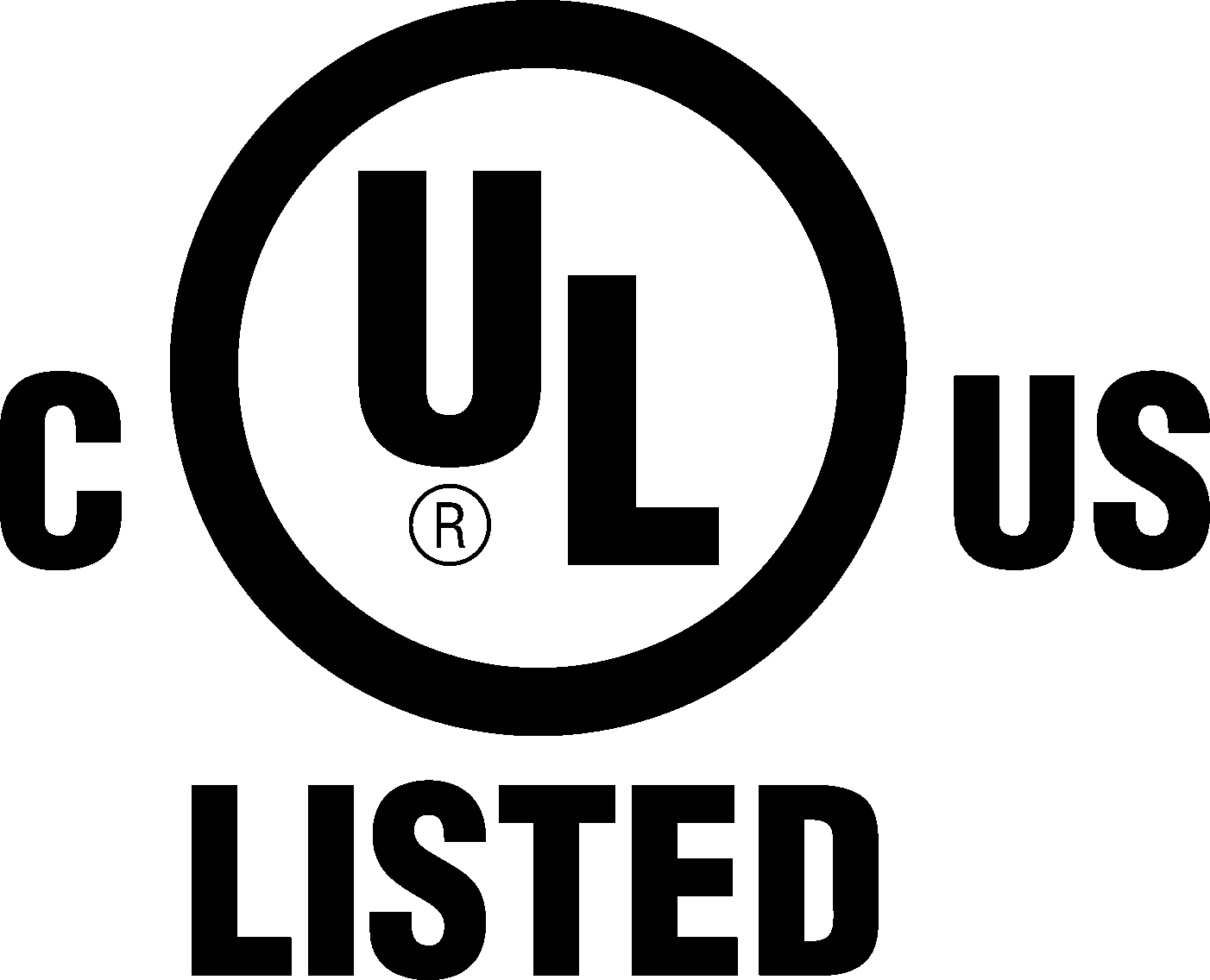 For applications without PLC, controllers with integrated controls are available. These are suitable for example for the use in film sealing units (individual solution), or for retrofitting of older machines. Minimum wiring will be required for updating the existing machine control.
OLED-graphic display and LED-status indications
integrated process control resp. further control features for individual solutions
setting of all parameters by a well-structured and easy-to-use menu navigation
validatable
password protection levels (machine operator / machine setter / machine manufacturer)
5-fold recipe memory
memory factory setting (machine) / memory factory setting (manufacturer)
display of cycle time
programmable relay outputs
fully automated band calibration (with separate thermocouple)
All process-related parameters are readable at a glance and easy to change.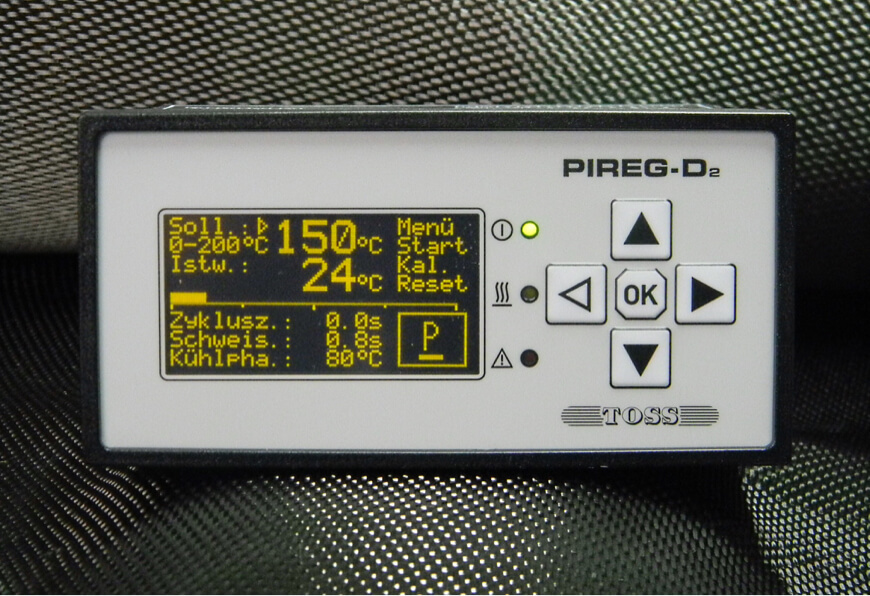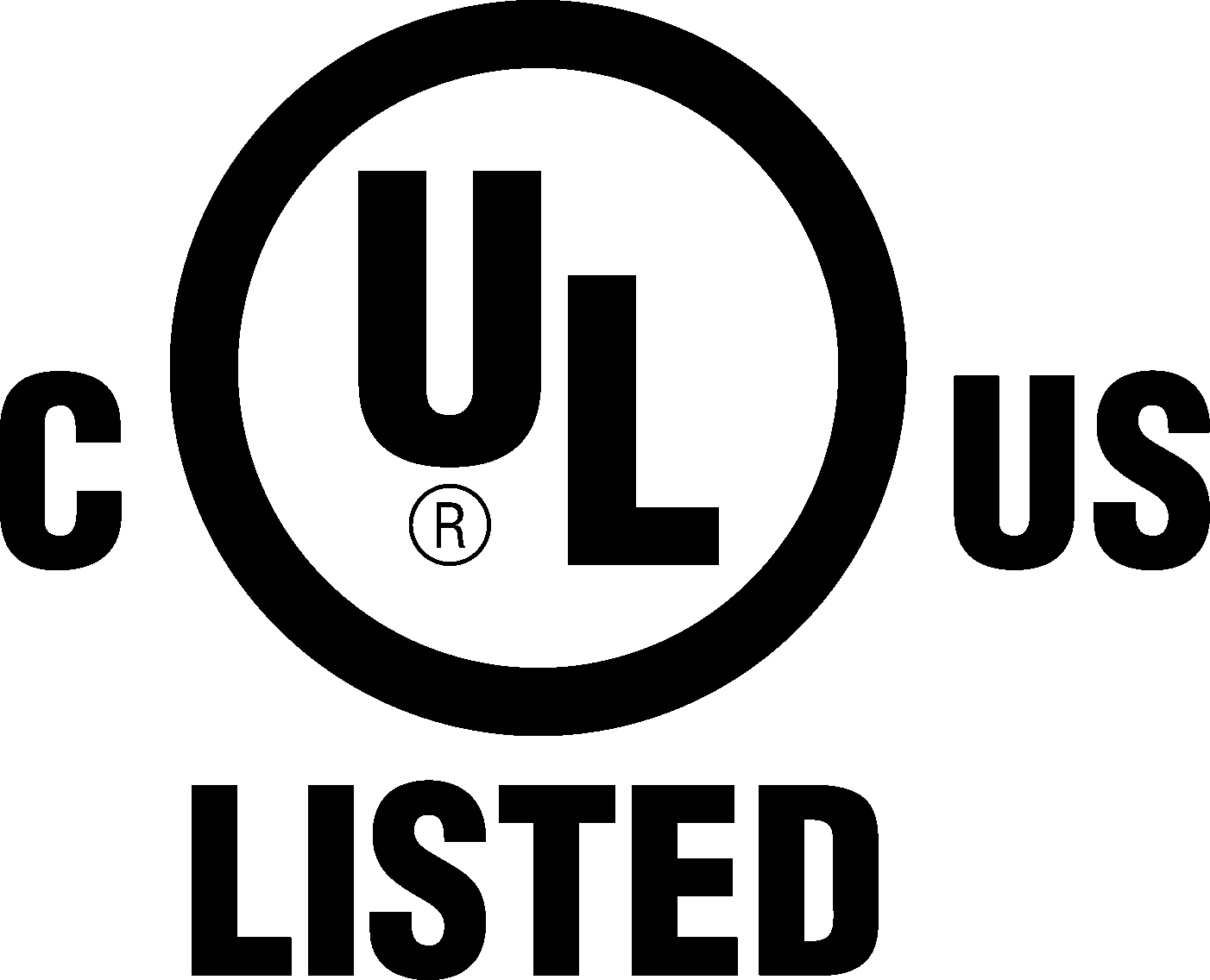 With a simplified menu structure in a tree structure, this controller also largely offers all functions of model PIREG-D2.
The operator can orientate himself "linearly" while avoiding complex submenus. This variant is widely used for simple bag-closing devices, where value is placed on intuitive operation.