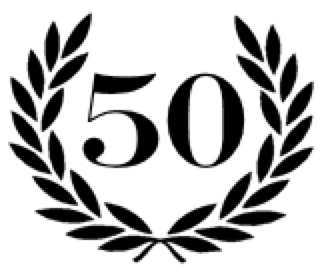 TOSS GmbH & Co. KG
Searching for packaging solutions? Contact us!
TOSS GmbH & Co. KG in Alten-Buseck was established in 1967. Our group consists of the PACKAGING SYSTEMS, INDUSTRIAL PRODUCTS, and PNEUMATICS, divisions, as well as TOSS Packaging Systems in Freital (Dresden). Innovative, state-of-the-art solutions are evolving within all the group's divisions.
About TOSS
or
Download broschure
Our product areas in the overview
Forward-looking and innovative developments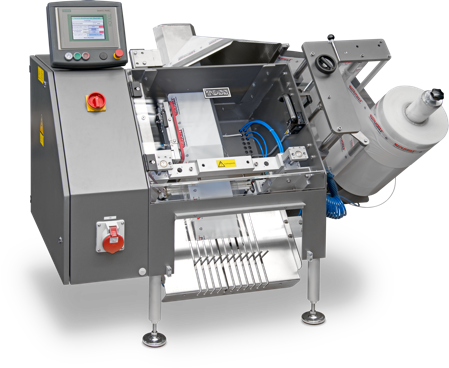 Packaging Systems
Film packaging machines, as well as customized packaging solutions
Packaging Systems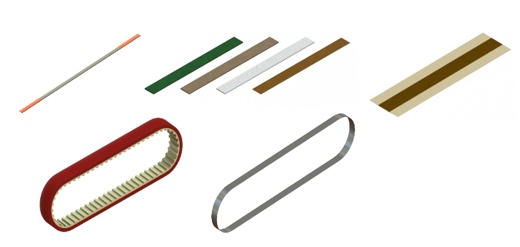 Industrial Products
Expendable parts and accessories for all types of packaging machines
Industrial Products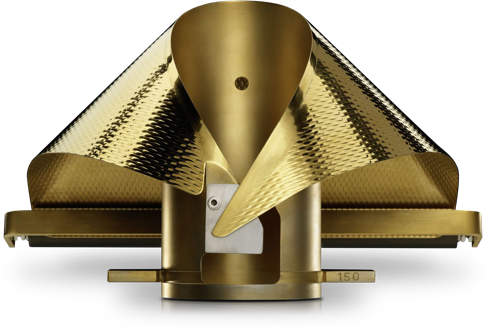 Web Forming Systems
Moulded shoulders, filling tubes, chutes, spreaders and gas flushing units for all types of form/fill/seal machines
Web Forming Systems
Visit us at the fair
We are represented at trade fairs every year and look forward to your visit at the exhibition stand. Here you will find an overview of our measurement dates.